My name is Amanda, and I am the garden-to-table intern for September/ October here at Cabot Shores. My role here is to care for the plants and veggies in the gardens, and help cook and serve food in the bistro.
The past few weeks have been a time of great harvest here. We have harvested an abundance of zucchini (great for zucchini bread, coleslaw, and soups), green and yellow beans, basil and lemon-basil (for pesto and lemon-basil butter respectively). Maike, another intern here, also picked a great deal of garlic, which we then cleaned and stored to be used in the winter months.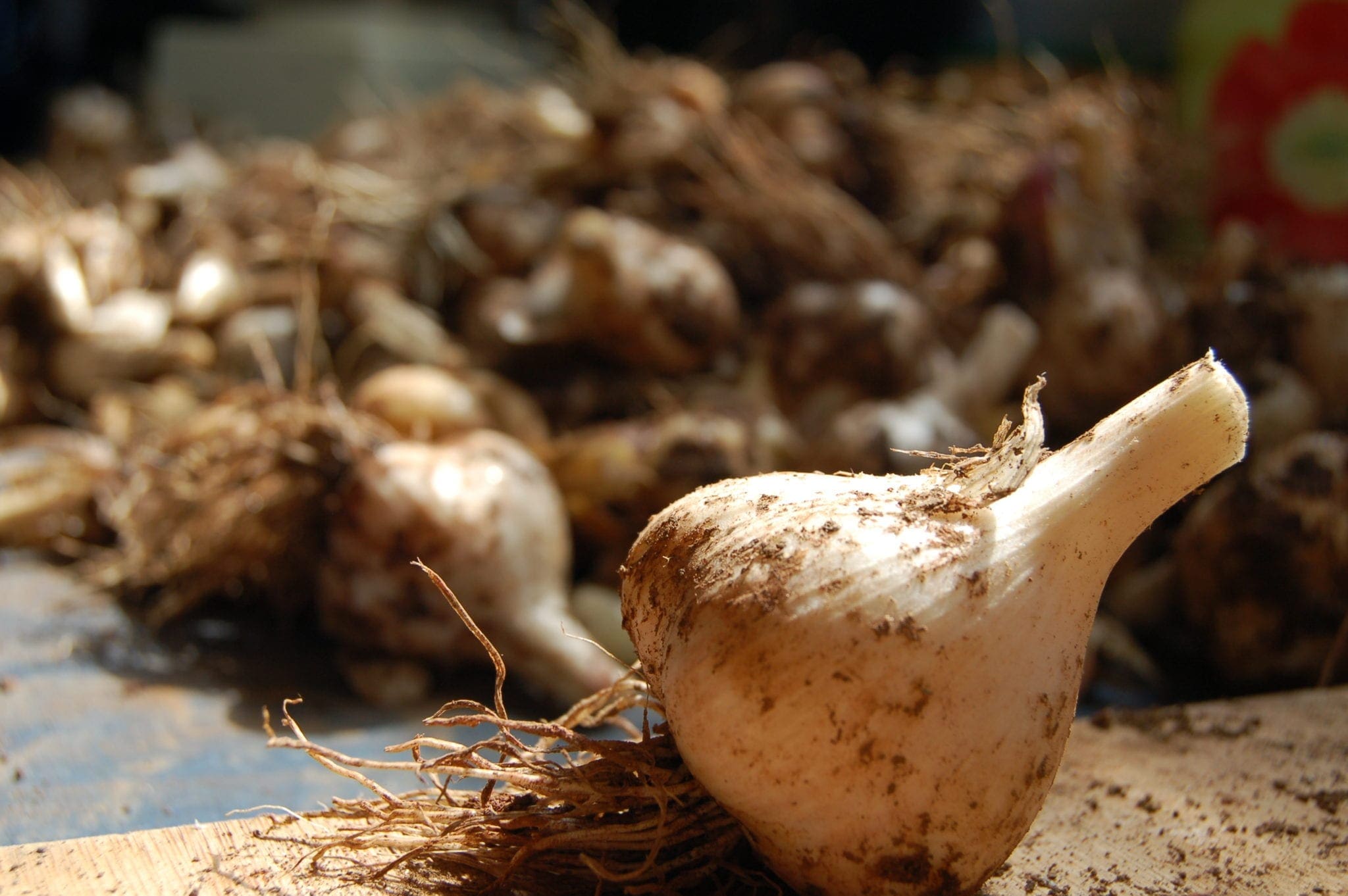 Presently, our tomatoes and apples are coming in full force. Tomatoes are great on sandwiches, in salads, or in pasta sauce! With the apples that we pick from the orchard we make apple chutney, applesauce, and, my personal favourite, apple crisp.
It's not all harvest, however. Weeding and watering still need to be done regularly, and I recently planted seeds for mixed greens and arugula, and transplanted red leaf lettuce to a plot filled with soil from the chicken run. Soon we will plant garlic, and just this morning we planted shiitake mushrooms onto stumps and logs around the property.
Working in the gardens is a beautiful and magical experience, and I encourage you to visit us to see them for yourself. 
Until next time,
Amanda