Keep up with Cabot Shores!
Cabot Shores has been featured many times in local and international media outlets. Our beautiful grounds have made numerous recommendation lists and we are honoured each time!
Keep up with what is happening at Cabot Shores throughout the year. Click below to see some of our latest features!
Nathan Coleman of the Weather Network does it again! And Cabot Shores is featured in an advertisement.
Nathan Coleman of the Weather Network was so much fun! He made this great video feature on Cabot Shores.
Check out details on our expansion of an outdoor stage to accommodate this year's changes.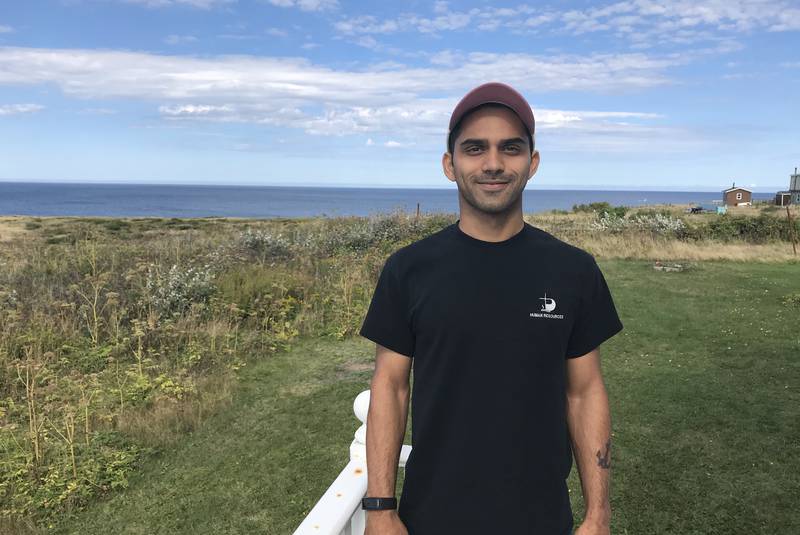 Nirav is a part of our team at Cabot Shores and was recently interviewed about his experiences in Cape Breton.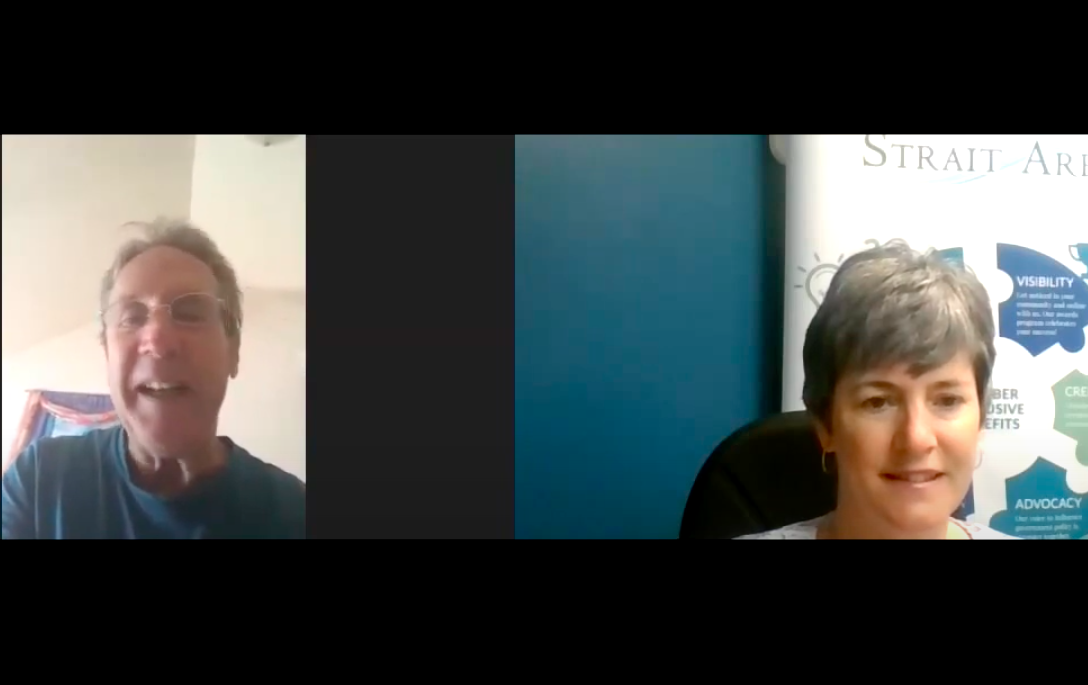 We were honoured to be awarded the Small Business Relief Fund from the Canadian Business Resilience Network. See Paul's interview with the Straight Area Chamber of Commerce below!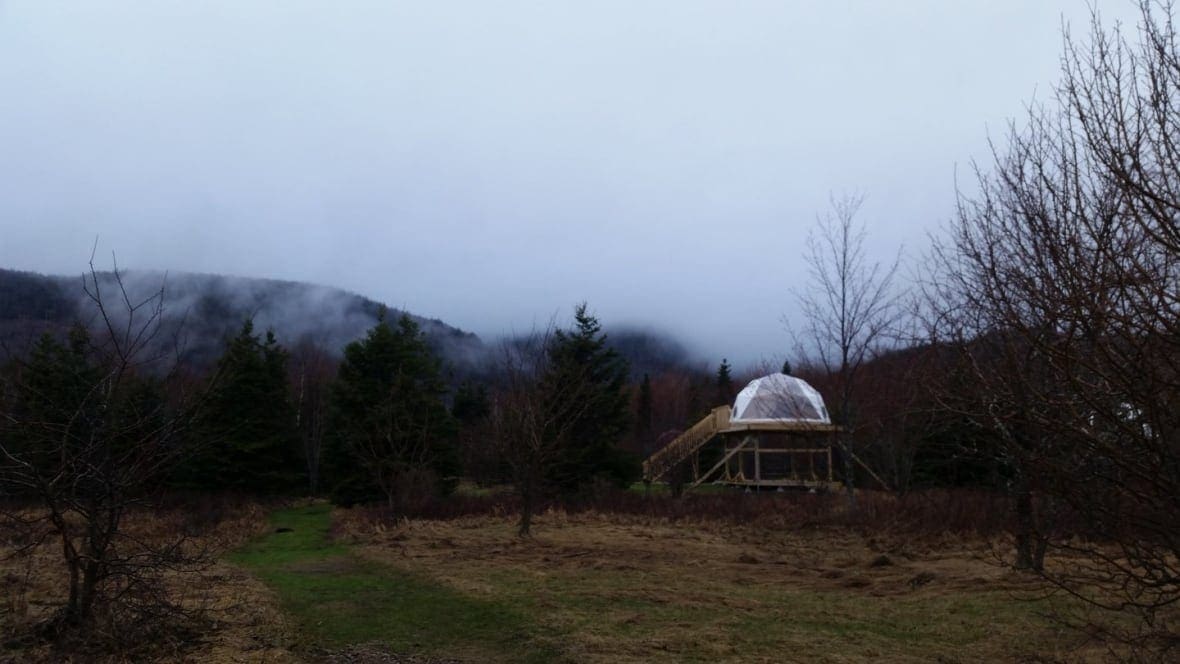 Throughout the challenges of this year, we were lucky to have the unwavering support of Nova Scotians. It has been fantastic to see so many taking advantage of the beautiful island. See CBC's review on NS tourism below!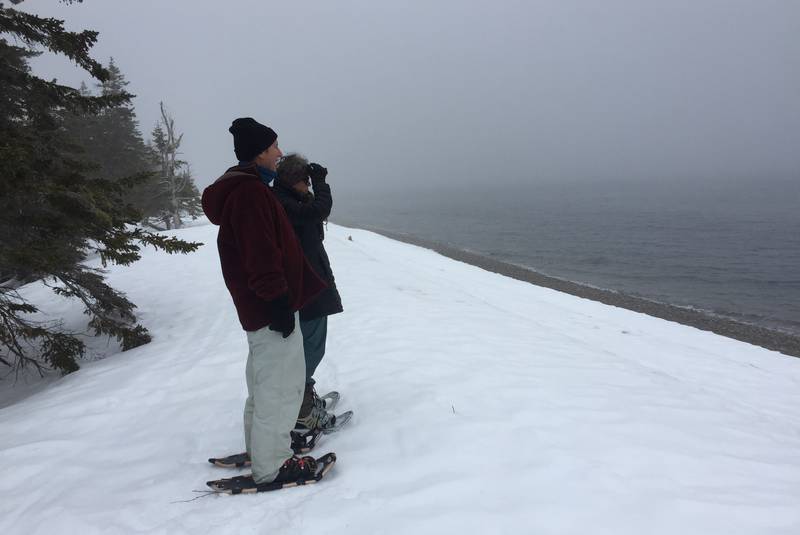 Winter tourism is rising in Cape Breton!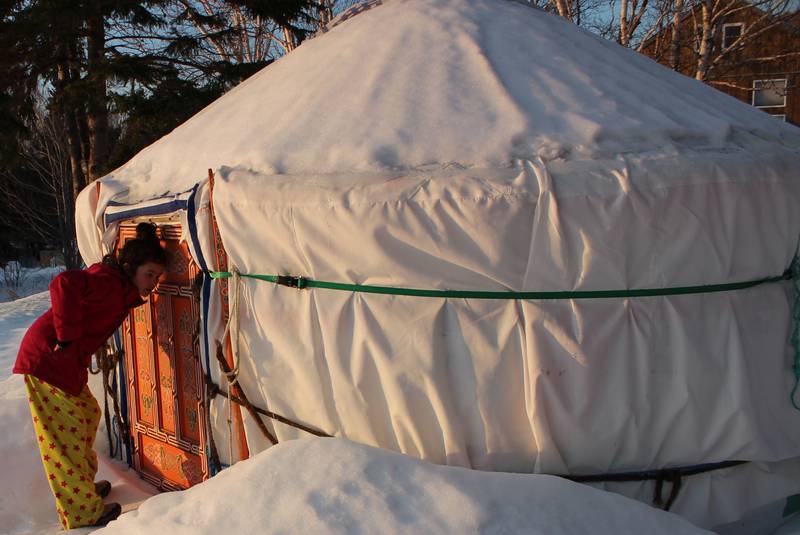 We love hearing about our guest's adventures here at Cabot Shores. Check out this review of a 3 day Cape Breton adventure below!