Attend or Hold A Retreat At Cabot Shores
Custom and unique experiences await!
Cabot Shores is happy to host it! From accommodation over meals to wellness or adventures, you can pick from a wide range of options. Here's what we have to offer – and what makes us different. Please see below for upcoming retreats.
Calling all nature lovers! The Mystic Goddess Movement is taking it outside this Fall! Our Gaia retreat is all about reconnecting with Mother Earth, ourselves, and our community of women! We will start each day with a meditation circle, and our days will be filled with guided hikes in the Highlands of Cape Breton, kayaking, …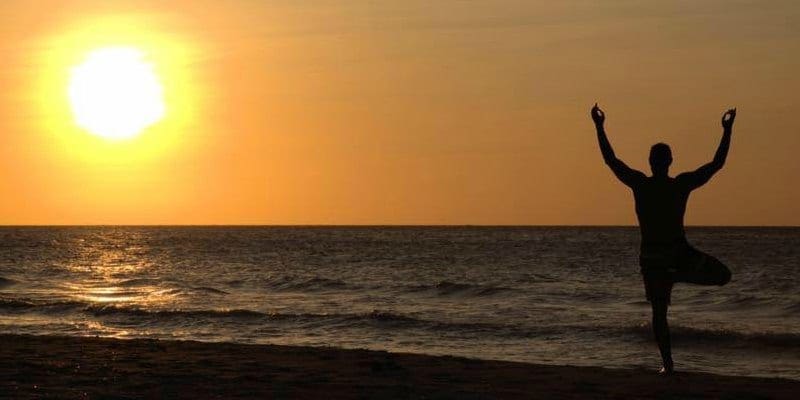 You're Invited! Bask in the vibrant fall colors on the world famous Cabot Trail, Cape Breton Join us for the Colors of Fall Yoga Retreat Oct. 26-28, 2018 at Cabot Shores! Experience yoga, hiking, delicious food and self care! We will explore the relation of the fall colors in connection to our energy centres, the …
Organize Your Next Retreat With Us!
Cabot Shores is happy to help you create the perfect retreat!